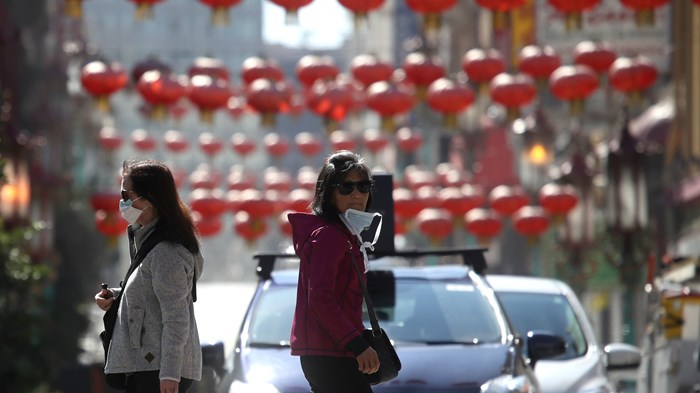 Image: Justin Sullivan / Getty Images
Inspired by their convictions around human dignity and their hope in the body of Christ, Asian American believers are asking the church to take the lead in opposing anti-Asian racism fueled by the coronavirus pandemic.
The Asian American Christian Collaborative today released a statement describing the current rise in anti-Asian incidents—by some counts, more than 750 reports just last week—as the latest in the long history of "yellow peril" tropes in the US.
The statement denounces xenophobia, stands in solidarity with victims, and directs Christians to speak out and make changes in their churches, schools, and communities.
"Our hope would be that people would address this from the pulpit," said Ray Chang, who collaborated on the statement with church planter and writer Michelle Reyes. "There is no Good News without the bad news."
The statement evokes the Christian commitment to neighborly love, calling for signatories to "engage in whole-life ...
1