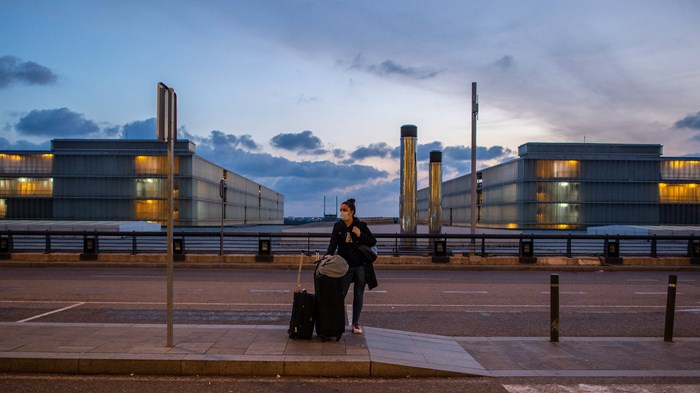 Image: David Ramos / Getty Images
The sudden halt in mission trips has left some volunteers stranded, ministries scrambling for assistance, and missions organizations concerned about the inevitable long-term fallout of coronavirus cancellations.
Each summer, Cru sends up to 1,500 college students on international mission trips and about the same number on domestic ministry assignments. But this year, the COVID-19 global pandemic is changing everything.
Out of more than 100 Cru international mission trips once scheduled for this summer, "not one of them is going to take place," said Daniel Higgins, associate executive director of Cru Global. Cru has announced it will suspend all international ministry travel through July 31.
In lieu of physical trips, the college-focused evangelism and discipleship organization is working to organize "virtual mission trips," including virtual prayer walks using Google Maps and sharing the gospel with students at international universities through social media. Though ...
1