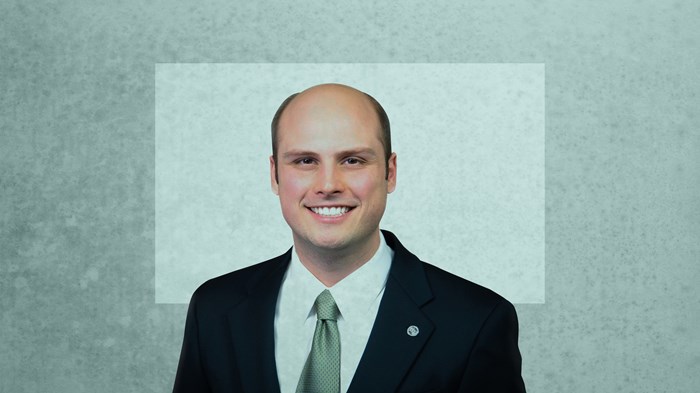 Image: Illustration by Mallory Rentsch / Source Images: Courtesy of ECFA / Annie Spratt / Unsplash
Last week, the Evangelical Council for Financial Accountability (ECFA) named its new president: Michael Martin, who previously served the organization's executive vice president.
Dan Busby, his predecessor, had been involved with ECFA for 31 years of its 40-year history and spent more than a decade as president. ECFA membership nearly doubled to 2,400 during his tenure.
Martin takes over following a year of record growth for ECFA but also continued scrutiny over prominent members that were eventually forced out for significant violations, such as Harvest Bible Chapel.
When ECFA began in 1979, CT applauded its efforts to provide a financial seal of approval and help evangelical groups "more readily prove to the public that they have nothing to hide." At that time, 65 percent of Americans expressed confidence in the church as an institution, per Gallup polling. By 2019, it was down to 36 percent.
"There isn't the implicit trust that there used to be for churches, ...
1