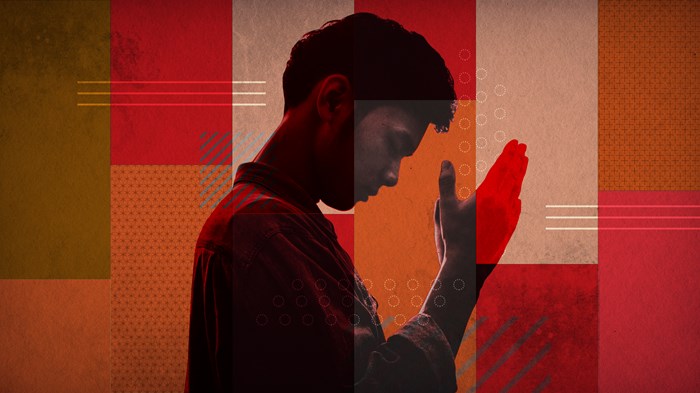 "Are you Pentecostal?"
Todd Johnson, co-director of the Center for the Study of Global Christianity at Gordon-Conwell Theological Seminary, couldn't quite place the Chinese Christians he met at a conference in South Africa. Theologically, they seemed Pentecostal, so he asked.
They responded: "Absolutely not."
"Do you speak in tongues?" Johnson said.
"Of course."
"Do you believe in the baptism of the Holy Spirit?"
"Of course."
"Do you practice gifts of the Spirit, like healing and prophecy?"
"Of course."
Johnson said that in the United States, those were some of the distinctive marks of Pentecostals. But maybe it was different in China. Why not use the term?
"Oh, there's an American preacher on the radio who is beamed into China," the Chinese Christians explained. "He's a Pentecostal, and we're not like him."
Names can be tricky. What do you call a Pentecostal ...
1