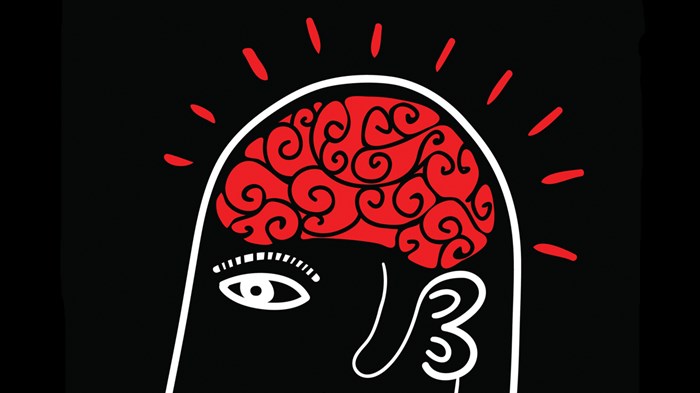 We are highlighting Leadership Journal's Top 40, the best articles of the journal's 36-year history, presented in chronological order. Today we present #37, from 1982, an article that became a defining piece for the journal in its commitment to be both utterly realistic and doggedly redemptive.
* * *
Driving through Wisconsin on vacation this summer, a Leadership staff member passed a huge sign in the middle of the bucolic countryside. "Naughty Things for Nice People," it proclaimed, and as if to prove it, a gigantic cuddly bear peered out from beside the words "Adult Novelties."
"What's that mean, Dad?" came the question from the ten-year-old boy in the back of the van. "Yeah," piped up the siblings, "what's that all about, Dad?"
Such questions abound these days, as media penetrate our homes and vehicles with not just sleazy sex but carefully packaged titillations. One report has it that a recent convention of youth pastors ...
1