What I Learned About Rurban Ministry
A pastor on the rural-urban fringe talks about the challenges of pastoring small churches.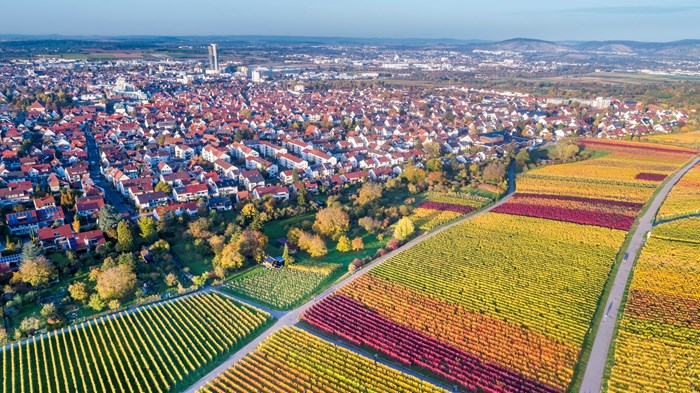 I am convinced pastors must be jugglers. Jugglers maintain dexterity and poise while simultaneously keeping several items in constant motion. Bowling pins, balls, knives, and hoops in whatever combination are no problem for the professional juggler. When the opportunity arose to learn juggling at a summer camp, I passed up my afternoon naps just to try. After chasing countless dropped golf balls more miles than I would like to admit, I finally mastered the skill of juggling three golf bells. And my respect for the professional juggler tripled.
My juggling resembled my pastoral prowess. I was able to handle a reasonably limited set of responsibilities without great difficulty, but toss in a fourth or fifth factor, and casualties came raining down like dropped bowling pins. To confound things, I shifted pastoral roles from leading youth in a large metropolitan Church to pastoring a small church in an agricultural market town. It was then that I decided more than ever that pastors must be ...
You have reached the end of this Article Preview
1