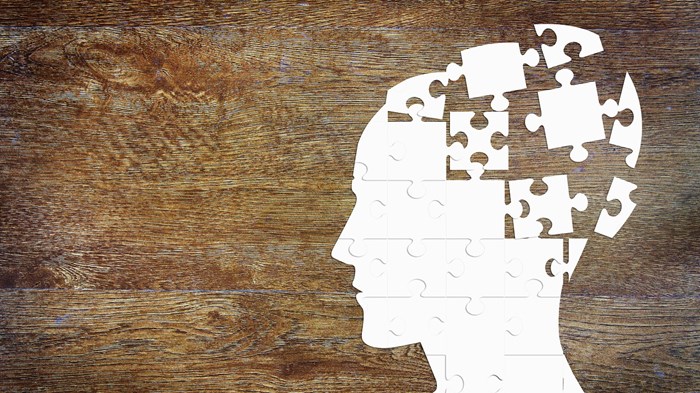 I remember my senior-class dinner at Princeton Seminary. The speaker was George Buttrick, pastor of Madison Avenue Presbyterian Church in New York City. He challenged our class of future pastors in two directions.
First, he urged us to be with the people, to be listeners in the marketplace in order to understand what people are thinking and feeling. His second counsel seemed to contradict the first: "When you are at Coney Island, don't tell the people of the concessions on the boardwalk, about which they know; tell them of the mystery of the sea, about which they do not know."
He went on: "Don't read only what your people are reading. Read what your people are not reading."
Buttrick was impressing upon us the importance of having a mind that is alive. As well as: being physically well and spiritually committed, we need to be intellectually growing if we're to be effective Christians in the world. We need to learn the mystery of the sea if we're to explain ...
1