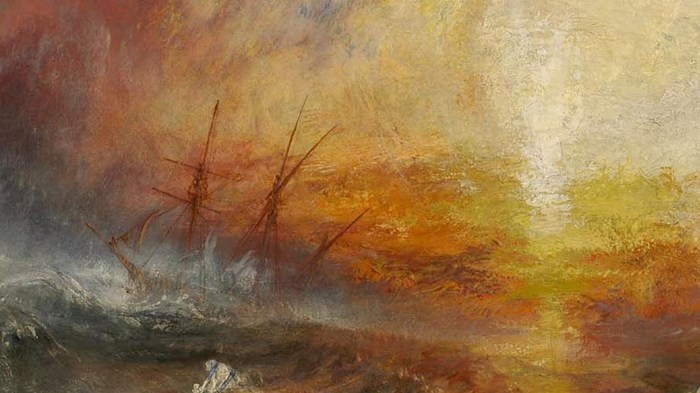 John Newton, the converted slave trader who penned the hymn "Amazing Grace," served for sixteen years as pastor of a small congregation in Olney, Great Britain. While there, a young man wrote for his counsel on discerning God's call to the pastorate. This was Newton's reply (published in 1787):
Dear sir:
I was long distressed, as you are, about what was or was not a proper call to the ministry. It now seems to me an easy point to solve, but perhaps will not be so to you till the Lord shall make it clear to you in your own case. In brief, I think [a true call] principally includes three things.
1. A warm and earnest desire to be employed in this service. I apprehend [that] the man who is once moved by the Spirit of God to this work will prefer it, if attainable, to hoards of gold and silver, so that, though at times intimidated by a sense of its importance and difficulty compared with his own great insufficiency, yet he cannot give it up.
I hold it a good rule to inquire whether ...
1