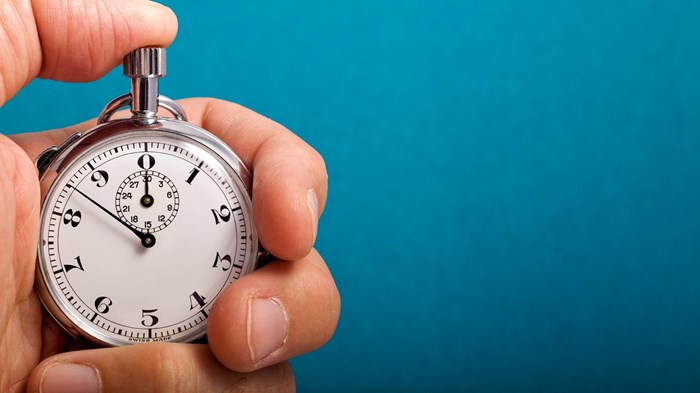 I bought The One Minute Manager. Then I bought Putting the One Minute Manager to Work. I like the idea of becoming a great leader in sixty seconds.
Given our ecclesiastical penchant for baptizing and marketing secular trends a few years after they've peaked, I've been waiting for someone to come out with The One Minute Pastor: A sixty-second guide to spiritual authenticity, vital prayer, and a fully-tithing congregation.
I wish it were possible. Sometimes I feel as if sixty seconds is all I've got. I went into pastoral ministry because I believe the quest to know God transcends all other pursuits. Yet I find the sheer busyness of this work hinders my pursuing God more than any other obstacle.
Often ministry actually reinforces my inattentiveness to God. And I have days when I feel if God really wants me to get all this work done, he'd better take care of his personal business with me in about a minute.
A phone call from a parishioner struck a chord. "I want to know God ...
1