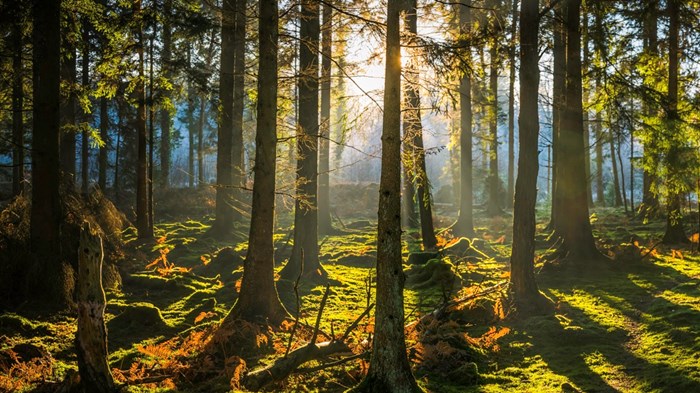 When I first came to my present pastorate, I wanted a vision, a la Proverbs 29:18 ("Without a vision, the people perish"). I wondered, What does God have in mind for our church?
For several months, though, I concentrated on building relationships, establishing credibility, and hearing the leaders' ideas about the church. Before long my days were spent in disjointed attempts to repair programs or solve people problems. I became bogged down in routine. My hope of finding a vision, a long-term goal for the church, never materialized.
I looked to the elders for leadership, but they spent all their time, like me, solving problems instead of providing vision.
In the midst of my frustration, however, I had two hit-yourself-in-the-head realizations.
First, in twenty years of ministry I had never seen a committee receive a vision. Committees had offered wonderful methods to accomplish a vision or reach a goal. They had confirmed and refined an individual's insights. But I had never ...
1