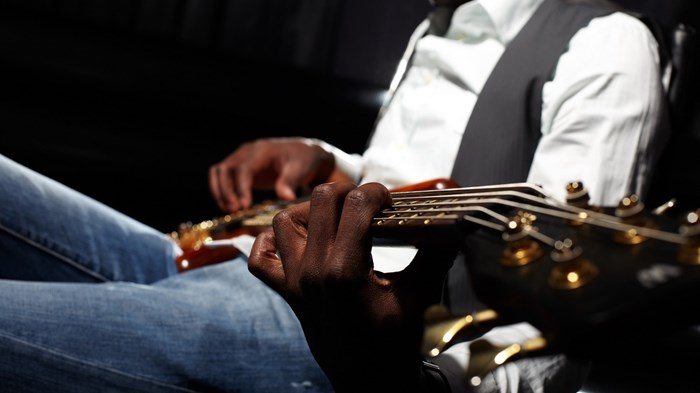 I was finally honest with myself: I hated the ministry. I was tired of the lies, the pretending, the guilt, the expectations. I wanted out.
Ten years ago, full of zeal, my wife, Geri, and I had begun ministry with the vision to plant churches among the poor in New York City and around the world. Now, four children later, Geri was battle-weary and wanted a life, a marriage. So did I. Between the need to build the church and the feeling of responsibility for other people, I had little energy to parent my children and to enjoy Geri.
My spiritual foundation had finally been revealed for what it was—wood, hay, and stubble. I limped along for years. It took depression, anger, crying, and blaming myself for every mistake in the church to push me to take a three-month sabbatical. My time away from my congregation forced me to four unpleasant conclusions about myself. But realizing them was an essential step toward regaining my soul and regaining hope and joy in ministry.
1