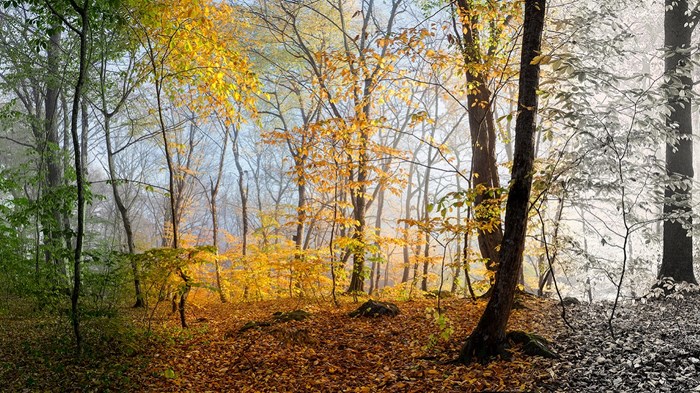 Have you found yourself asking the daunting question, "What should our next series of sermons address?"
Our planning team faced that decision every four to eight weeks. As a result, we developed a preaching calendar that has given us a built-in system for determining our series. We identified nine categories that we feel are critical to a balanced preaching calendar.
1. Spring
The big hook. We begin our preaching calendar with Easter. Since the holiday brings once-a-year visitors, we feel we need something to draw them back the next Sunday.
Topics: adversity, heaven and hell, decision making, stress
Relationships. With Mother's Day beginning and Father's Day ending this category, we offer biblical help to promote good relationships.
Topics: family, friendship, love, dating, marriage, children
2. Summer
Creatively linked random topics. This category connects stand-alone messages with a common theme, usually two 5-week series. This accommodates our sporadic summer attendance patterns.Topics: ...
You have reached the end of this Article Preview
1