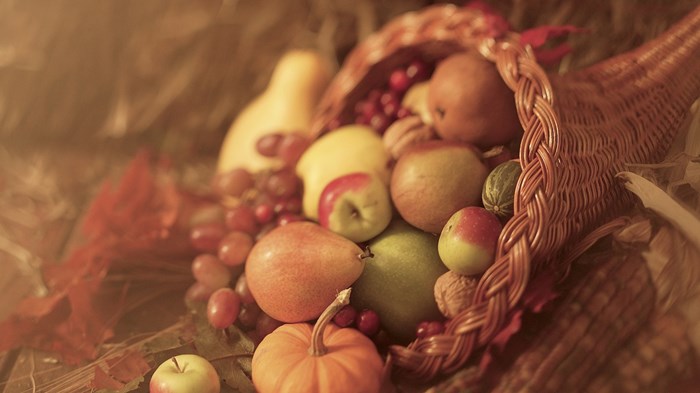 Led by the retailers, Thanksgiving often gets mowed down by Christmas. This year, make Thanksgiving a priority. Here are some ideas for worship and outreach.
Read the Proclamation. Abraham Lincoln's 1863 announcement is a good reminder of the purpose of Thanksgiving Day.
Raise an Ebenezer. Invite the congregation to build a monument to God's faithfulness with messages on paper-covered bricks or on a butcher-paper-covered wall.
Give thanks Old-Testament style. Using Psalm 136 as a model, invite worship attenders to take turns saying in one sentence a way God has blessed them. Then have the congregation respond after each one, "His faithfulness is everlasting."
Reconnect. The lull before the Christmas rush is a fine time to send notes to those who haven't been at church lately. Let them know that your church is thankful for them.
Prayer vigil. Open the church building for families to come to pray together for a short while. Provide prayer sheets listing special needs, such as military personnel.
You have reached the end of this Article Preview
1