Finding Fresh Ways to Tell the Easter Story
A powerful metaphor to help with that annual challenge.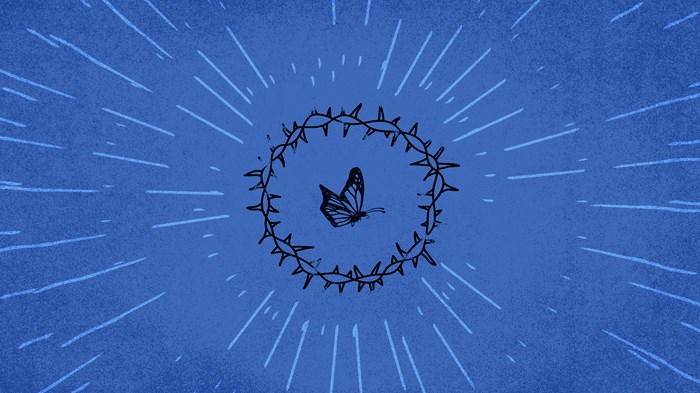 Image: Igor Ovsyannykov / Unsplash
It should come as no great shock that Easter is a great opportunity to reach people who normally don't attend worship on a regular basis. Statistics show that while attendance goes way up on Easter, the spike is often short-lived and numbers revert soon after the big day is over. Such an opportunity should not be squandered with a "same old, same old" approach, especially when it comes to church visuals.
We've been designing worship media for twelve years, and every year we face the "Easter challenge." For us, it's been always been difficult to find new and fresh ways to creatively and visually present the familiar Easter story. Once you get past all of the standard imagery of empty tombs, crosses, and lilies, where do you go? Is it possible to create powerful multimedia for Easter that inspires, retains, and even transforms the influx of visitors who walk through our doors on that special Sunday morning? Obviously, we think this is not only possible, but ...
You have reached the end of this Article Preview
1