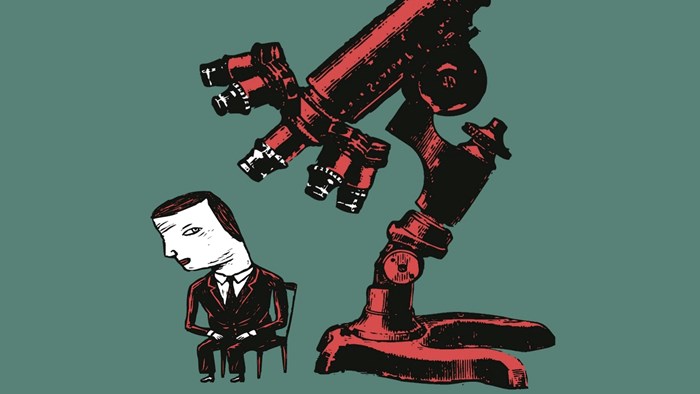 Those raised in a ministry home and who are now in ministry themselves have a unique perspective on the relationship of church life and family life. Kyle Idleman is a teaching pastor at Southeast Christian Church in Louisville, Kentucky. He and his wife, DesiRae, have three daughters, Mackenzie, Morgan, and Macy, and a son, Kael. Kyle's father, Ken Idleman, has been a both a college president and a minister. Ken now ministers at Crossroads Christian Church in Newburgh, Indiana. We thought you'd benefit from Kyle's perspective …
I've often thought I should be in some sort of support group for those who grew up in a ministry home. I'm Kyle and I'm a PK. Of course, there wouldn't be any real need for introductions because everyone would not only know who I am, they would also know from the sermon illustration that I used to wear Yoda "underoos."
People have long forgotten the compelling point my dad was making, but they forever retain the image ...
You have reached the end of this Article Preview
1