What is Biblical Justice?
The theology of justice flows from the heart of God.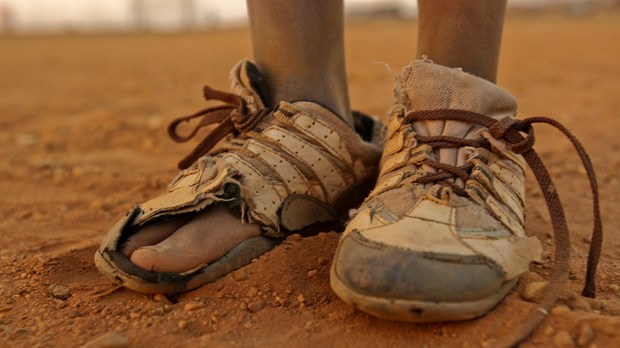 Image: Thinkstock Photos
Understand the spiritual importance of physical health with this 19-page resource:
Biblical justice involves making individuals, communities, and the cosmos whole, by upholding both goodness and impartiality. It stands at the center of true religion, according to James, who says that the kind of "religion that God our Father accepts as pure and faultless is this: to look after orphans and widows in their distress and to keep oneself from being polluted by the world" (James 1:27). Earlier Scripture says, "The righteous care about justice for the poor, but the wicked have no such concern" (Prov. 29:7).
Justice flows from God's heart and character. As true and good, God seeks to make the object of his holy love whole. This is what motivates God throughout the Old and New Testaments in his judgments on sin and injustice. These judgments are both individual and corporate in scope.
One of the greatest injustices we succumb to individually is self-righteousness—the belief that we do not need Jesus but are just and good and right apart from him. We ...
You have reached the end of this Article Preview
To continue reading, join now for free and get complete access.
If you like this, you'll also like: