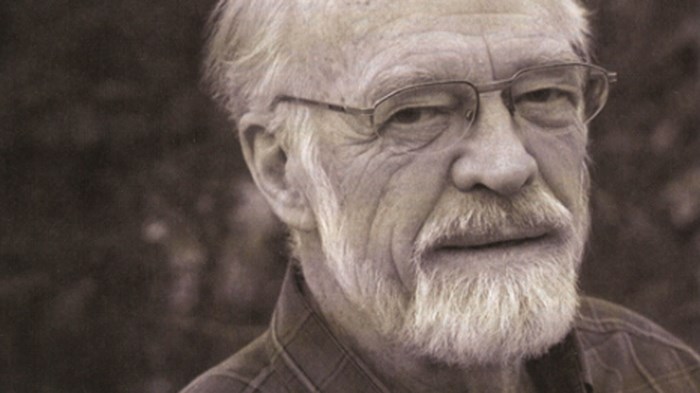 Eugene Peterson has, over the course of his distinguished career, been a poet, professor, Bible translator, spiritual director, and bestselling author. It's easy to forget his principal calling: pastor. In his new memoir, The Pastor, Peterson takes readers from his idyllic childhood in a lakeshore cabin in Montana, along his winding journey to the pastorate, and through his subsequent years in ministry, pausing at each turn to share rich reflections on what it means to be a pastor. We talked with Peterson about the book, his calling, and the role of a pastor.
Why did you write this memoir?
I had no interest in writing a memoir. And I didn't know how to do it. But enough people said enough things about writing it that I thought I should really consider it. I've always had a text to work from when I write. This time, however, my life was the text, and I didn't know how to do that. So for six months I wrote stuff and then threw it away. I just couldn't get the hang ...
1