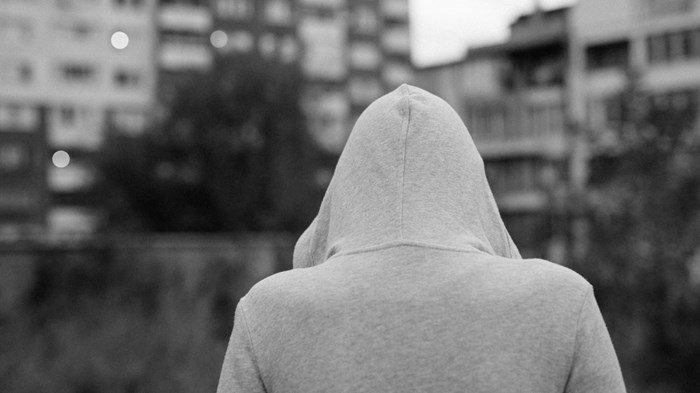 Image: Todor Tsvetkov/iStock
Isolationism. One-fourth of 18- to 29-year-olds say church demonizes everything outside church, including the music, movies, culture, and technology that define their generation.
Shallowness. One-third call church boring, about one-fourth say faith is irrelevant and Bible teaching is unclear. One-fifth say God is absent from their church experience.
Anti-science. Up to one-third say the church is out of step on scientific developments and debate.
Sex. The church is perceived as simplistic and judgmental. For a fifth or more, a "just say no" philosophy is insufficient in a techno-porno world. Young Christian singles are as sexually active as their non-churched friends, and many say they feel judged.
Exclusivity. Three in 10 young people feel the church is too exclusive in this pluralistic and multi-cultural age. And the same number feel forced to choose between their faith and their friends.
Doubters. The church is not a safe place to express doubts say over one-third of young people, ...
1