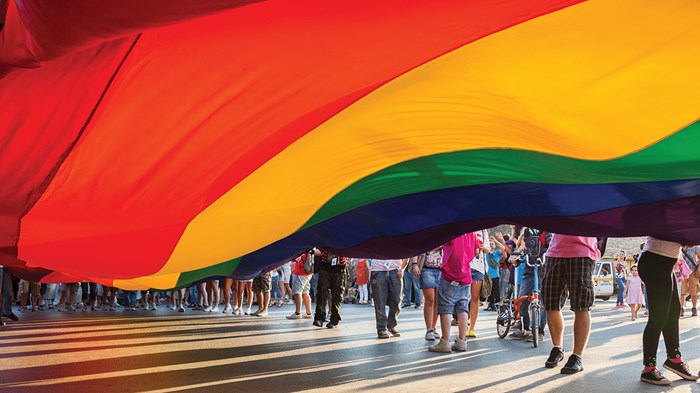 She interrupted the sermon I was preaching. "Excuse me. I don't mean any disrespect. I'm a lesbian. You're talking about all of this love and mercy. What does this mean for me?"
It was the launch day of our church plant in Long Beach, California. Long Beach has a large LGBT (Lesbian, Gay, Bisexual, Transsexual) population. (Only West Hollywood has a higher LGBT population in Los Angeles.)
Our new church was perched on the edge of the rainbow district in a 16-acre park that hosted homeless people, pushers, prostitutes, skaters, families, and gangs. Across the street the city's premier gay coffee house borders the thoroughfare that the regular Pride parade marches through, which sometimes makes it impossible for us to get to our building.
My mind raced through various responses I could give. I knew that whatever my answer was, it might cost us half of our core church planting team.
As I faced the crowd, I was the only one who could see the tears glistening ...
1