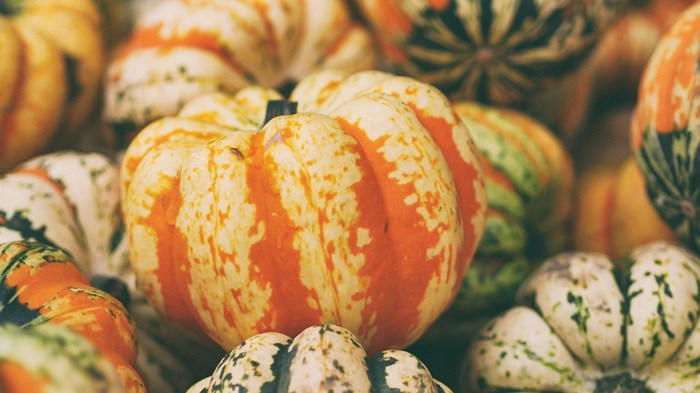 Halloween. Who would have thought that a national costume party would be such a complicated endeavor and an unexpected opportunity for Christians?
I have a friend named Jason. He was an under-pastor at a fairly large, successful church in the Midwest. A couple of autumns ago, Jason's boss pulled him aside and asked him to represent the pastoral team at the church's Harvest Party (a sacred replacement for the pagan Halloween).
Jason was a natural choice for the festive responsibility. He was popular in the church. Everyone knew and liked him. He had young children, so his "official" responsibilities could be easily harmonized with his family duties. You would think that Jason would have jumped at the opportunity, but it didn't sit right with him.
The problem wasn't the event. Not at all. It was both an appropriate and enjoyable opportunity as a young pastor. The thing that needled him was the thought of leaving his neighborhood on the one night of the year when his ...
1