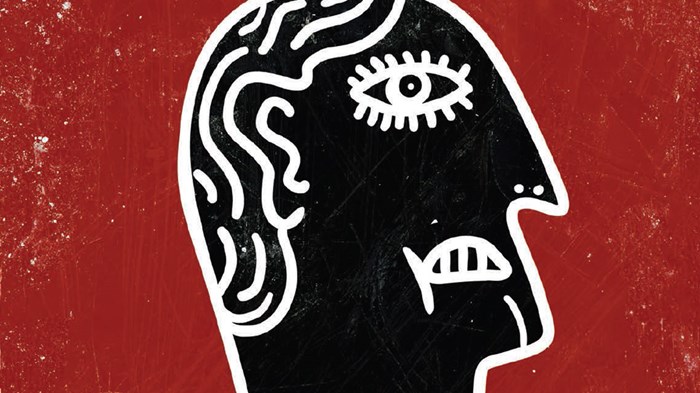 What if you took a break from blogging and tweeting?" I scanned the room, looking into faces of friends I'd known over a decade. What started as a simple retreat with seven of my closest friends began to feel more like an intervention. But that's why we were there—to spend a couple days away challenging one another to greater faithfulness and effectiveness.
When the conversation turned to me, everyone was in agreement. They each described my propensity for online arguments, how I focused so tightly on ideas that I often forgot the people connected to them. I nodded and said, "Yeah, I know I do that. I'm sorry. I'm not trying to hurt anybody's feelings."
One friend said, "Glenn, you want to be a pastor. But right now you're so worried about your digital influence that you forget to be present personally and locally."
That was tough to hear, but he was right.
"What can I do to turn this around?"
That's when ...
You have reached the end of this Article Preview
1