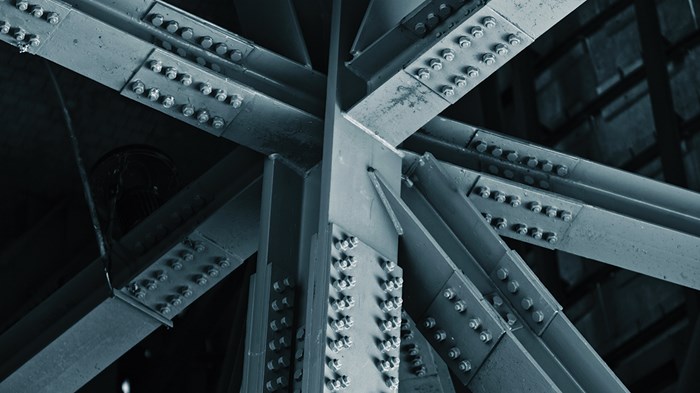 My wife and I never felt "called" to be foster parents, at least not the way people usually describe these things. No eureka moment or voice from above. School, work, and relationships had exposed us to the need (about 400,000 children in the U.S. foster care system, roughly 100,000 of them are waiting to be adopted). Scripture told us this is the sort of thing Christians do (Deut. 24:17-22; James 1:27). So when we realized we were able, we decided we should be willing. Then we waited.
In fact, we waited for nearly a decade. Why?
We waited because we knew we couldn't do it alone. We were acquainted with the demands of fostering, and we knew we couldn't do it—not well at least—without a lot of help. Every child needs a community of nurture, support, and discipline that extends beyond their immediate family. How much more does that apply to children who have experienced the trauma of being removed from their home for their own protection? Unfortunately ...
You have reached the end of this Article Preview
1