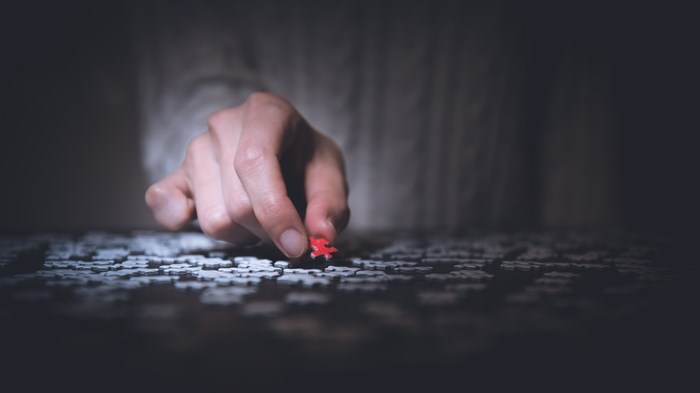 Image: Ryoji Iwata / Unsplash
Our church, Journey of Faith, has served the South Bay for over 100 years. We've always had a commitment to reach those who do not know Jesus Christ, both here and abroad. It was that commitment which led us to try and help New Joy, a struggling and dying church in nearby Bellflower, California.
New Joy, for numerous reasons, had been steadily declining since 1962. They had around 250 people back then, but had dwindled to 49 in 2008, having been without a senior pastor since 2005. Journey of Faith wanted to turn New Joy into a satellite campus for the main campus in Manhattan Beach, California. The plan was four-fold: fix the facilities, provide high quality worship, provide a weekly message on High Definition DVD, and provide a campus pastor who could shepherd the congregation and develop new ministries to reach the community.
Five years later, sadly, Journey of Faith decided to no longer support the Bellflower campus. The Bellflower campus never lived up to the expectations of Journey ...
1