Ending the Sexual Prosperity Gospel (Part 2)
Abstinence "sticks and carrots" don't work like we promise. But what can take their place?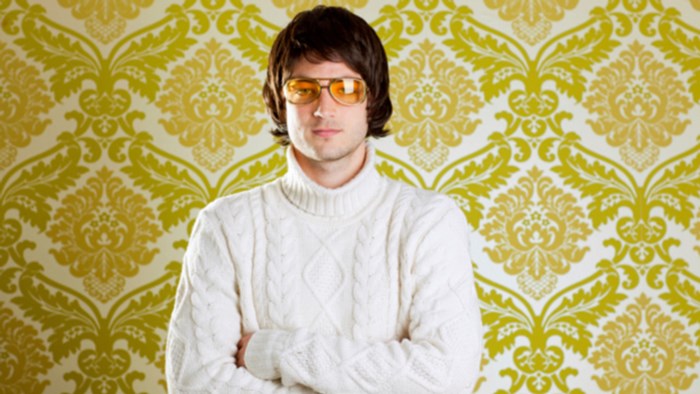 Here's Part 2 of Luke Cirillo's sharp critique of the "sexual prosperity gospel." If you missed it, be sure to read Part 1 first. Enjoy Luke's vision for changing our call for holistic sexual holiness, and please engage in the comments.
A better story
Some years ago I had the privilege of working with an organization called Portland Fellowship. It's one of those controversial ministries for Christians struggling with same-sex attraction. I got connected because I wanted to have some understanding of the issues around homosexuality and insight on how to walk with those that are attracted to the same sex. I led worship and co-led a small group there. I listened to the confusion, pain and anger of those living a sexual reality they didn't ask for and didn't want. They were hungry for help, for something that would enable them to understand their experience in light of their identity as Christians and that would sustain them in their struggle. A struggle, ...
You have reached the end of this Article Preview
1