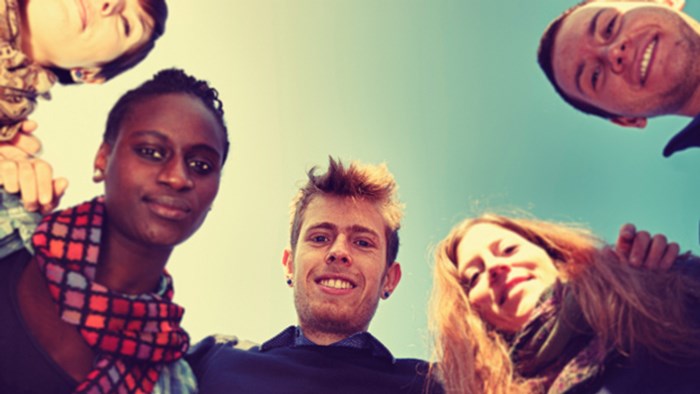 For today's entry in the Friday Five interview series, we catch up with Jay Strack.
Jay Strack is an author and president and founder of Student Leadership University. His books include The Three Success Secrets of Shamgar and Leadership Rocks: Becoming a Student of Influence.
Today we chat with Jay about training teens for leadership, EPIC opportunities, and the importance of youth pastors.
When many parents, pastors, and church leaders think of young people, "leadership" is probably not the first word. They are likely thinking of management and keeping them out of trouble. But your ministry is proactive, training teens for leadership. Why this paradigm?
There is no question that our culture has literally put an all out blitz for our young people. Many parents, pastors, and Christian educators are playing "prevent defense." Everyone is being very defensive as they try to keep from losing our teens to one of the big three: alcohol/drugs, sexual promiscuity, or ...
You have reached the end of this Article Preview
1