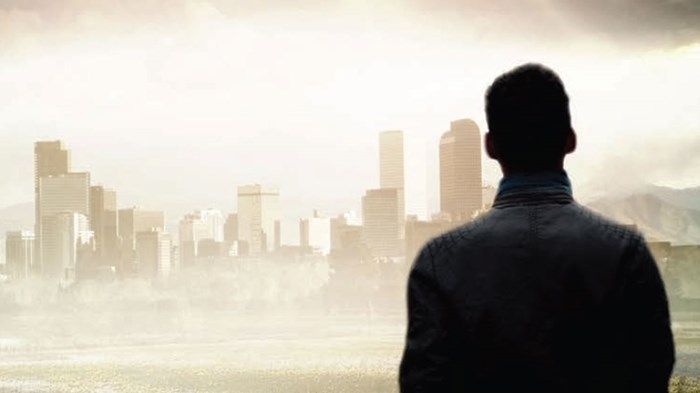 It's ironic that pastors, who talk the most about the need for community, experience it the least. Our days and nights are filled with calls, meetings, and interactions with people. But despite lots of people contact, we have few trusted peers. We have too many relationships and too few friends.
Many pastors don't recognize their isolation. On the contrary, many struggle with relationship overload and feel more of a need to be by themselves when they have discretionary time. But at the same time, their experience of genuine community is limited.
I've been a pastor for almost 20 years, a recovery counselor for five years, and for the past five years have led pastor coaching groups in three states. I know that pastors, myself included, have an alarming tendency to be emotionally and spiritually isolated. For me, it wasn't until I hit the proverbial wall, struggling with burnout and addiction, that I realized how isolated I was. I had gotten really good at relating to people ...
1