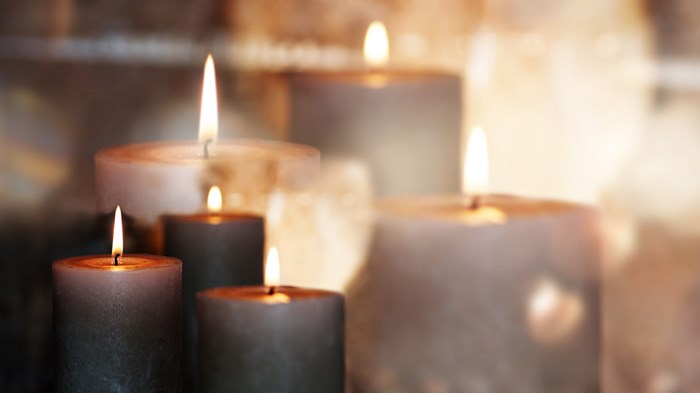 Image: Muenz / Getty
In the Christian Church of the West, the summit of the liturgical calendar is Easter. For the Eastern Church it is Christmas. The West sees the central hope of humanity as the story of our Savior who died to save sinners ("For God so loved the world …"). The East holds Christmas as the high mark because hope is found in the fact that God joined, became embodied, became incarnate with the cosmos ("The Word became flesh … ").
East or West, celebrations of Lent (the season leading to Easter) and Advent (the season leading to Christmas) are holy and have been historically prioritized to aid Christians in a robust life of faith.
Sunday, November 30th marks the first day of Advent this year. More often than not, Advent arrives with the thought, Is Advent here already? Regrettably, that moment is often too late to plan a meaningful Advent experience.
Planning to practice
It always amazes me that a mere spoonful of forethought can transform our spiritual life. There ...
1