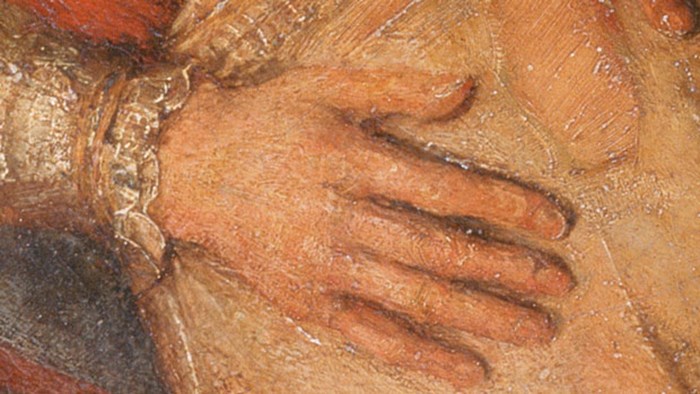 Across television screens trudge health care workers in hazmat suits protecting themselves from Ebola. Holding patients, disposing of bodies. Carefully encased to prevent touch. It is, perhaps, one of the most tragic dimensions of this dreaded disease, that (because of the threat of infection) in the last days of life, a dying person cannot feel the gentle hand of a loved one, the warm touch of a caregiver.
Touch is an essential human need. When we shake hands or put an arm across a friend's shoulder, the body releases neurological chemicals like oxytocin and serotonin that feel good, while also inhibiting chemicals that cause stress. But touch doesn't just feel good; it is vital to being human. When babies and children are deprived of touch, their brain development is permanently impaired, which can destroy the growth of social abilities and result in lower intelligence.
Isolated need?
Despite our need for human touch throughout life, our culture lacks practices that ...
1