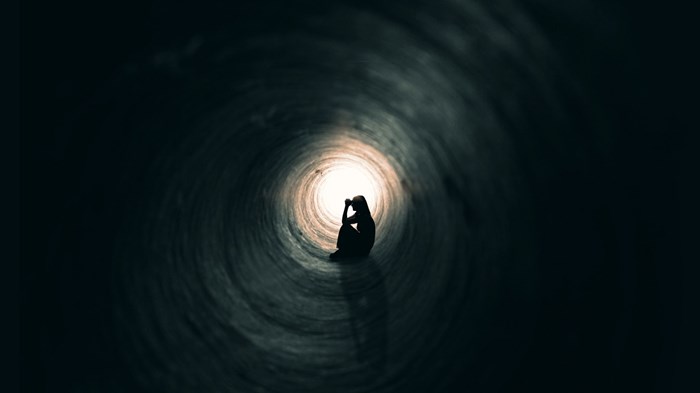 Suicide has been of heartbreaking prominence in the recent news cycle. But of course it's a perennial issue, and one fraught with misconception, pain, and anxiety on the part of many Christians and their leaders.
I caught up with expert Karen Mason, Associate Professor of Counseling and Psychology at Gordon-Conwell Theological Seminary and author of Preventing Suicide: A Handbook for Pastors, Chaplains and Pastoral Counselors to ask a few key questions for how Christian leaders can practically—and skillfully—respond to the special needs surrounding suicide.
What are the biggest misconceptions surrounding suicide in church culture?
Well, one misconception is that real Christians don't become suicidal. Of course only God knows if a person is a Christian, but I've worked with a number of suicidal people who cope with their suicidal thinking with the help of their Christian faith.
Many prominent Christians have written about their suicidal thinking—like John Donne, ...
1