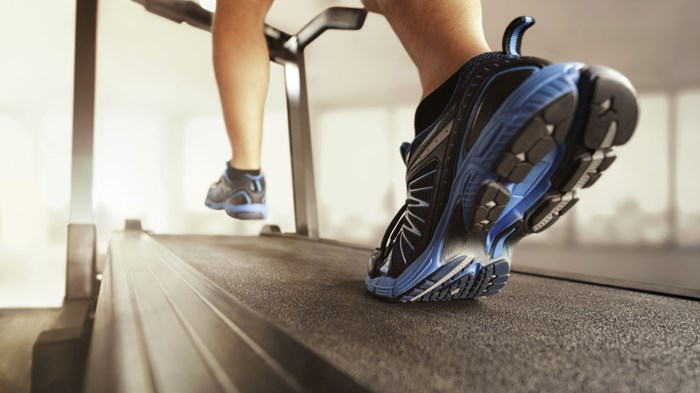 The church had ground up five pastors in ten years. During my interview to be their next pastor, the board blamed the turnover on the resigning pastors. I didn't entirely believe them, but still I agreed to be their next victim, ahem, I mean, lead pastor. Perhaps I was engrossed in some sort of ministerial hallucination, but I really thought I was the one who could fix this church.
My bubble soon popped.
Four weeks into my ministry there, I realized this church had more factions than the Corinthian church of the first century! There was a group for the preschool and a group against it. There was the camp that wanted guitar-led singing and the one that was for piano-led music. Some wanted to keep children in the congregational worship service but others didn't want any minors in the sanctuary. Ever.
Several mid-lifers insisted I spend more time caring for seniors in the church while those seniors challenged me to spend more time reaching out to the unchurched in our community. ...
1