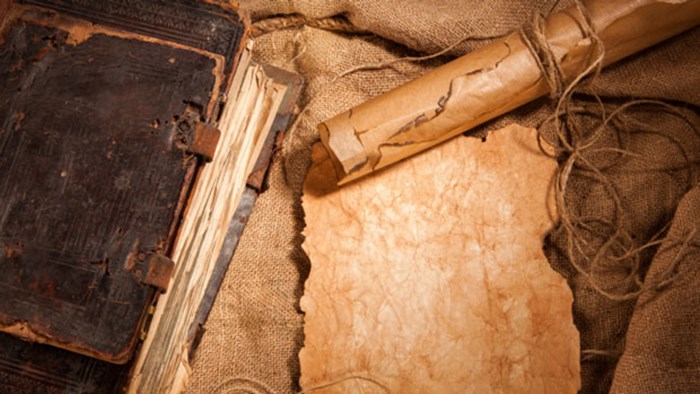 Today we spoke with Josh McDowell regarding the inerrancy of Scripture and discoveries being made in biblical archeology. He also gave us his thoughts about the future of the evangelical church. You can find Josh's latest resource "God-Breathed" at www.readGodBreathed.com.
1) Trust in the inerrancy of Scripture, even among some evangelicals, has waned in recent years. Why do you think this is?
There is no one reason. I think one of the major reasons is the information glut on the Internet. The Internet is so gigantic. It has leveled the playing field. Atheists and agnostics have such ready access to our kids. It didn't use to be this way. Now, information—good and bad—is just one click away. Pastors, youth pastors, professors, and others are being confronted with deep theological, philosophical, and historical challenges to the Scriptures that no one would even hear about until their fourth year at a university. Believers are being confronted with ...
1