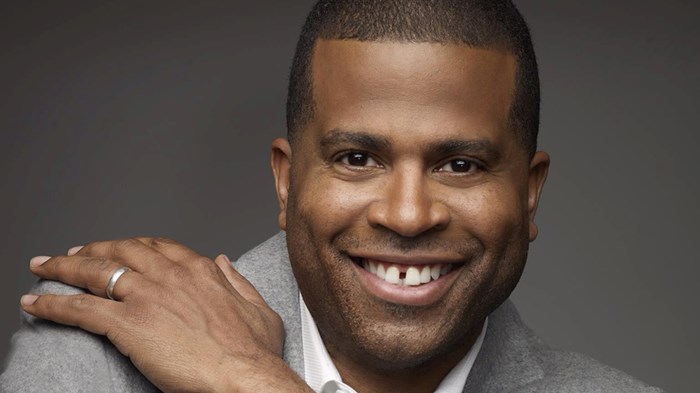 Race relations, abortion, and the criminal justice system have dominated the news headlines in recent months, provoking discussions among evangelicals on ways the church can be proactive in helping to solve the systemic issues in our cities. To get a first-hand ministry perspective, we talked to Dimas Salaberrios, pastor of Infinity Bible Church in South Bronx, New York and author of Street God. As a "supposed-to-be aborted" baby, a former drug dealer, and now an urban pastor, Dimas has a unique perspective on all three of these issues.
This has been a difficult year for race relations, particularly in the urban core. Many evangelicals are increasingly advocating for criminal justice reform and reform to policing. How can the church inform this discussion and help make real change in these troubled communities?
Trust has been damaged between the African American community and police departments due to years of abuse. The church must heal old wounds between the black community ...
1