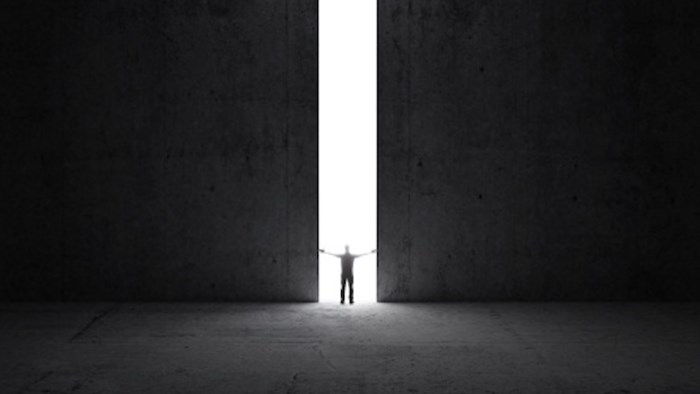 Dr. A. J. Swoboda is a professor, author, and pastor of Theophilus (theophiluschurch.com) in urban Portland, Oregon. We spoke with him today about his latest book, A Glorious Dark and how God breaks into the darkness.
1) So most people picking up this book would find the two words of the title: Glorious and Dark to be incongruent. And yet you seem to make that case that there can be glory in the darkness of life. How so?
In the Bible "darkness" is an important image a serious reader can't overlook. We find that the Hebrew term for darkness, arafel, is mentioned 15 times throughout the Hebrew Scriptures. Oddly enough, over half of such references are directly connected to God's presence. For example, we find this interplay in Exodus 20:21 when Moses enters into the arafel, the darkness, and within, meets with God. Oftentimes darkness is indicative of God's presence—God is in the arafel.
The image appears even more in the New Testament. Jesus laid in a tomb ...
1