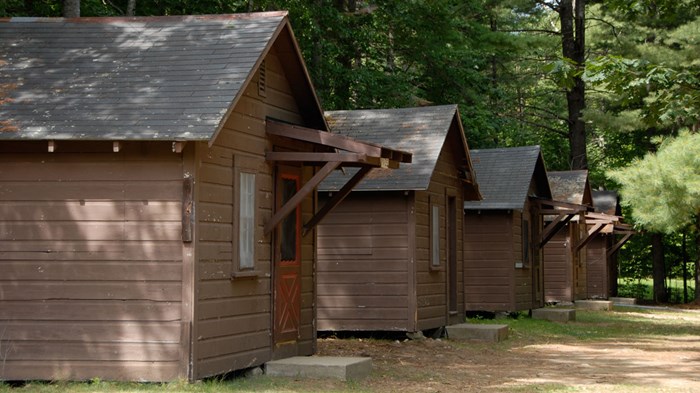 Image: ThinkStock Photos
It all started when someone else didn't show up.

I was working at a camp during the summer of 1992, taking a much-needed break from binge drinking and other ridiculous things that many college students do. I had discovered God at this camp—the God that liked me, the God that saw me, and chose me, and I was electric with life.
For the first time, I felt integrated. I was caring for campers, having spiritual conversations, playing, and experiencing joy in ordinary moments. For the first time, it felt like nothing was missing. I was alive, and I knew it. Every night, the campers and counselors gathered together in a large, sweaty room that smelled like Junior High. There were silly games and fun songs, and then a speaker would talk about God, sometimes in ways that went miles over those sweaty heads, and other times in ways that pierced their hearts. One week, the speaker didn't show up. And so they asked me to be the speaker. The college student who was taking ...
1