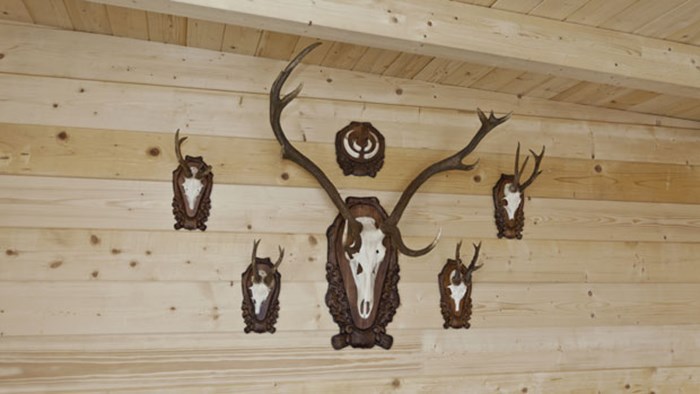 As tempting as it was to come up with something in lieu of today's date, I decided that the stories and articles here are often strange enough. Besides, I felt bad five years ago when some people went for this one.
On Taking Notes During the Sermon - Jared Wilson: "I first began thinking about note-taking in relation to what preaching is when I heard Tim Keller, echoing Lloyd-Jones, say in a sermon, 'I don't mind if you take notes at the beginning of a message, but if you're still taking notes at the end, I feel like I haven't brought it home.'... I began discouraging note-taking (not forbidding it) and relieving my church from the duty of note taking (meaning, saying they didn't have to) because I want them to see preaching in the worship service not as a lecture or as primarily an educational transmission to their minds, but as prophetic proclamation and as primarily aimed at their hearts."
Church Decor That Welcomes Men - David Murrow: "Men ...
1