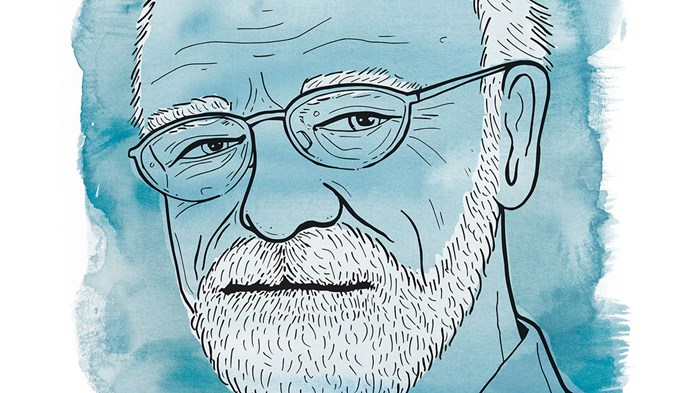 It's been said that if evangelicals were to have a Pope, it would be Billy Graham. Well, if evangelicals were to appoint a Bishop, a pastor to pastors, there would be no better candidate than Eugene Peterson. The pastor, scholar, and author has impacted four generations of church leaders through his writing. Pastor J.R. Briggs interviewed Peterson about the pastor's vocation and how to lead with your soul.
When you look at the state of the pastoral vocation, what concerns you?
One of the things that distresses me most is how much ambition there is. I'm alarmed that we measure things by what the world counts as important. We've lost a scriptural imagination, I fear. It's so important for pastors to understand the Trinity, because it shows that God is totally relational. There's no part of the Godhead that isn't in relationship to the other parts and with us. If we don't saturate ourselves in that relational reality, the values in this world just crowd ...
1