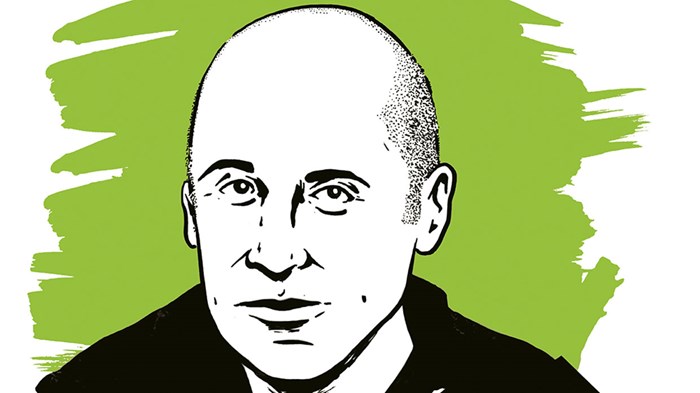 We moved recently, after living in one house for 18 years. In that house we raised three children, from toddlerhood to adulthood. In that house my wife and I lost our youth: the mirror in the bathroom hung there the entire time, but the faces looking back at us grew creased and worn. In that house, we grieved and laughed, ate and slept, prayed and argued, mowed grass and shoveled snow, painted all the walls at least once, and - here's the point - accumulated nearly two decades of treasure: books and CDs and DVDs (ask your parents), ornaments and earthenware, children's awards and projects, cards and letters and photos and copies of National Geographic.
It was surprising how much stuff the place could hold.
And then we moved, and with that the task of sorting through all the stuff was thrust upon us, and with that a fundamental disparity between my personality and my wife's came fast to the surface.
I am a sentimentalist. Every card my wife ever gave me, every piece of ...
You have reached the end of this Article Preview
1