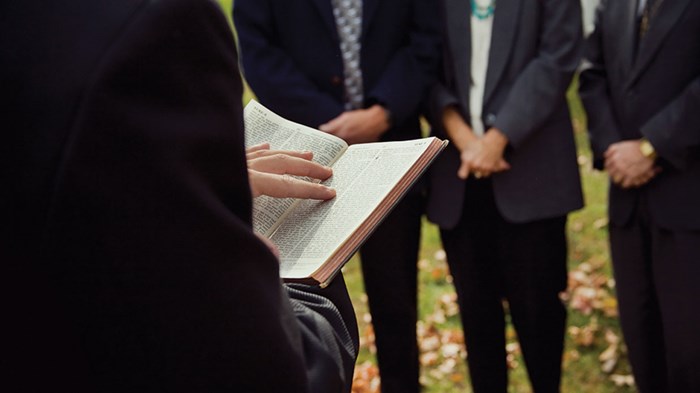 Reggie was fairly new to First Church and his request was not unusual. His mother, 87-year-old Maggie, had died after suffering several years with Alzheimer's. Reggie asked Pastor Drake Jackson if he would hold a brief funeral service for Maggie prior to her ashes being scattered.
"It will be a small gathering," he said. "Mom didn't have many friends left, and my two sisters didn't think we should do anything. Mom was never a churchgoer, and we were never close as a family. But the Bible says to honor your father and mother, so I want to do something. I think Mom was a believer—I heard her talk about the Serenity Prayer. She was pretty confused at the end.
"The service doesn't need to be long—but I'd like something appropriate said, and I've appreciated the way you talk at church about God and a relationship with Jesus. I want my family to hear what you have to say. And Mom's funeral will be one of the few times we will ...
You have reached the end of this Article Preview
1