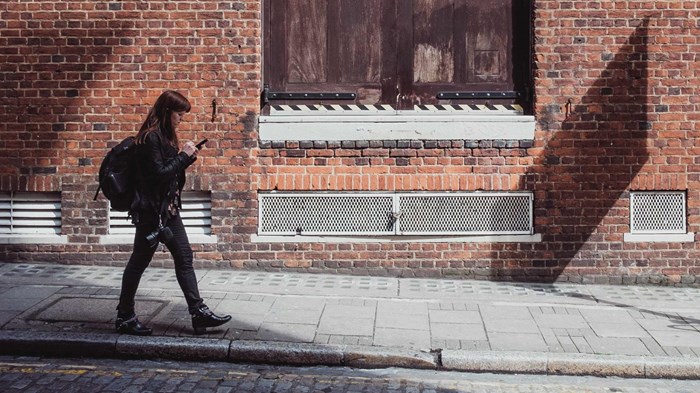 Image: Samuel Zeller / Unsplash
Since its release on July 6, Pokémon Go—an augmented reality game that requires players to physically travel to real-world locations with their smart phones in order to collect supplies and catch mythical creatures called "pokémon"—has sent millions of people to church.
The game's popularity is unprecedented. After only a few weeks, it already has more downloads than the popular dating app Tinder and is on track to surpass Twitter in total users. If you've spent much time outside lately, you can tell: PokéStops, where players gather supplies and can lure pokémon, and PokéGyms, where players battle and train their pokémon, are associated with public buildings and landmarks of historic or architectural significance, and they're attracting players in droves. These sites include sculptures, murals, libraries, post offices, memorials—but many more, it seems, are church buildings.
When Pokémon Go launched ...
1