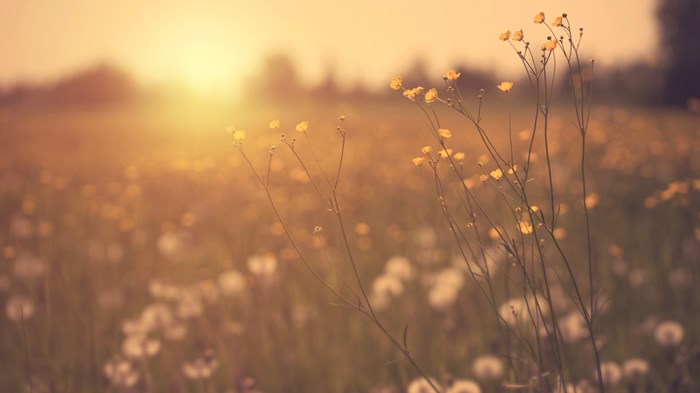 Image: Thinkstock
Churches are closing their doors. Young people are walking away from faith.
You've probably heard these discouraging reports about the church.
The numerical decline in churches that pastors are observing—and congregation members are murmuring about in hallways—is supported by recent research. According to an extensive survey by the Pew Research Center, the share of adults in the US who identify as Christians fell from 78 to 71 percent between 2007 and 2014. The increase in those who identify as "religiously unaffiliated" (meaning atheist, agnostic, or "nothing in particular") jumped by almost seven points, from just over 16 to 23 percent. While some denominations are growing globally, no major Christian tradition is growing in the United States today.
Most churches in America are also aging. While young adults ages 18 to 29 make up 22 percent of the US adult population, they represent less than 10 percent of churchgoers. In a recent 10-year study ...
1