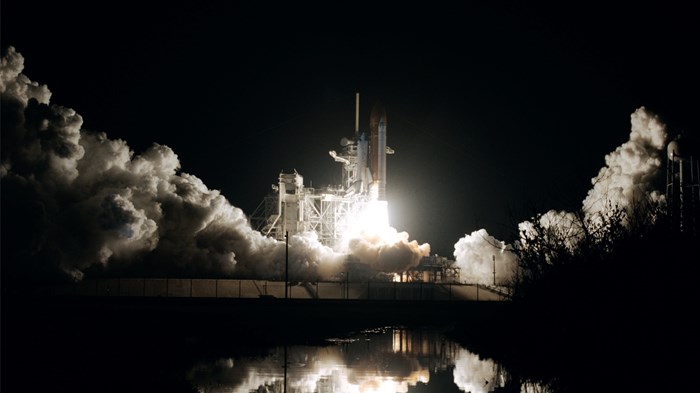 Years ago I noticed a certain pattern in the ministry I was leading. Every summer our leadership team would meet to plan for the upcoming year. We set out flip charts and sticky notes. We would brainstorm, discuss, and even debate ideas. We put events on the calendar and talked about our roles and responsibilities—all the while praying for God's guidance and consuming massive amounts of snack food. It felt like we were doing all the right things. Yet despite our best intentions, each year ended up looking and feeling a lot like the year before.
Until the summer we decided to set a goal. At the time, our ministry included a little over 100 young adults. We decided we wanted to reach 300. It wasn't a magic number. It didn't come from a particular verse or story in Scripture. It was simply a goal.
We didn't know if it was the right decision or if God might redirect us to a different outcome along the way. But we committed to doing everything in our power to reach ...
1