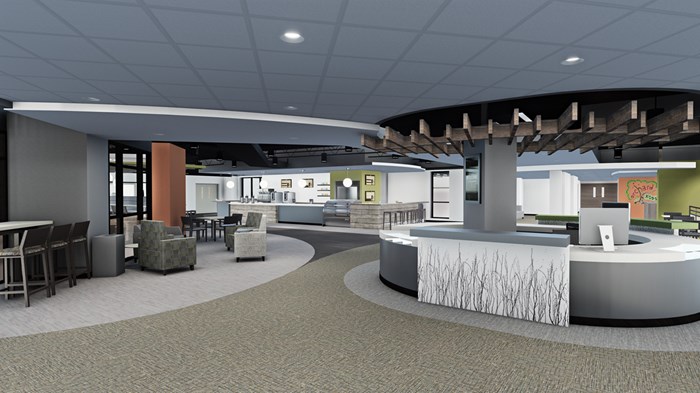 In church architecture, there are important movements that church leaders should consider before embarking on a church building project, a renovation, or a remodel. We asked Marian Liautaud, director of marketing for Aspen Group, to identify the top trends.
1. Let There Be Light
For decades, black-box sanctuaries were the rage. These highly-controlled environments, devoid of windows and natural light, allow production teams to cue lights, sound, and visuals for an emotive worship experience, free of distractions from the outside world. Today, though, churchgoers, and especially Millennials, prefer a less-produced worship experience, and they crave nature as a means for experiencing God.
"We're seeing churches take worship spaces back from the Dark Ages," says Dave Wilde, senior project architect for Aspen Group. "The black box is dead. Windows are in."
"We forgot about the outdoors when we closed all the blinds," says Derek DeGroot, lead architect for Aspen ...
1