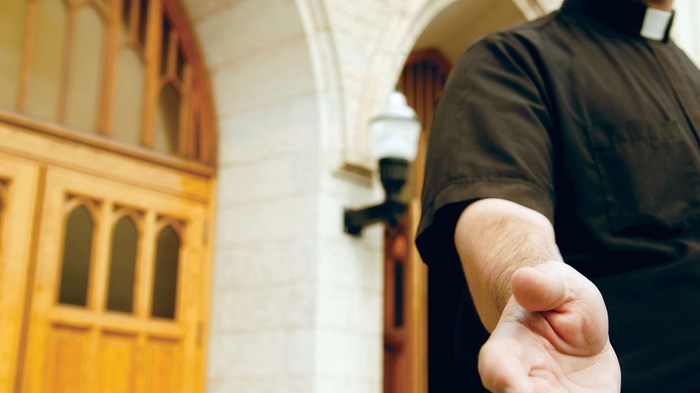 I suddenly realized I had traveled a very long way. The trip to see a spiritual director for the first time was further than the 12 miles from my local Evangelical Free Church to the home of a Catholic religious order just outside of town. As I set out, I thought traveling beyond the boundaries of my faith tradition might be perilous. But it has proved to be a rewarding journey.
In my second pastorate, I became embroiled in a bitter church conflict. It was a lethal combination of long-term systemic problems in the church and my own inexperience and insecurity. In my youthful bravado, I focused on my agenda and failed to recognize that God had already been at work in that congregation long before I arrived.
When criticized, I responded defensively. Conflict grew, and the congregation became polarized. Each side saw the other as the enemy. Before long a group of 40 people met secretly to have me removed.
Feeling out of my league and desperate for help, I began seeing a counselor. ...
1