6 Kinds of Pastors You'll Meet in Fiction
What popular portrayals of ministry reveal about our calling.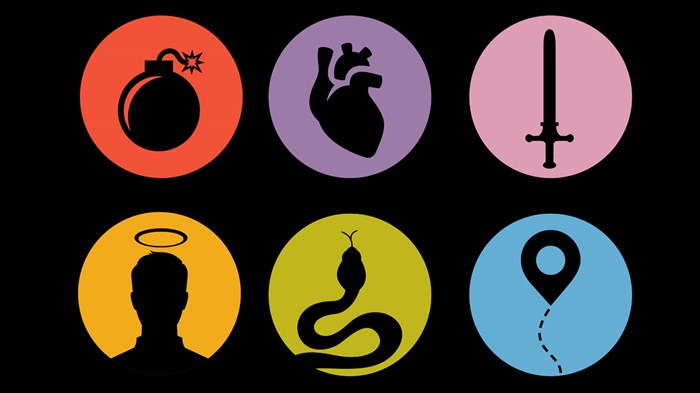 Did you know one of the President's fictional heroes is a pastor? It's true. In 2015, President Obama interviewed Marilynne Robinson, author of the Pulitzer-Prize winning novel Gilead. During their conversation, he recalled how he "fell in love" with Gilead's John Ames, a small-town Congregationalist minister whose warmth, honesty, and humble faith make him one of the most admirable pastors in fiction. We should hardly be surprised, of course, to find ministers serving, preaching, praying, and leading in the stories we watch, listen to, and read. After all, art imitates life, and pastors are deeply engaged in the business of helping others live well.
Sometimes, though, the pastors we encounter in fiction can frustrate us. The corrupt priest, the hateful missionary, the slimy revivalist preaching fire and brimstone—they're more like caricatures than characters, the hapless victims of lazy writing. But whether they're true-to-life portraits or just cardboard ...
You have reached the end of this Article Preview
1