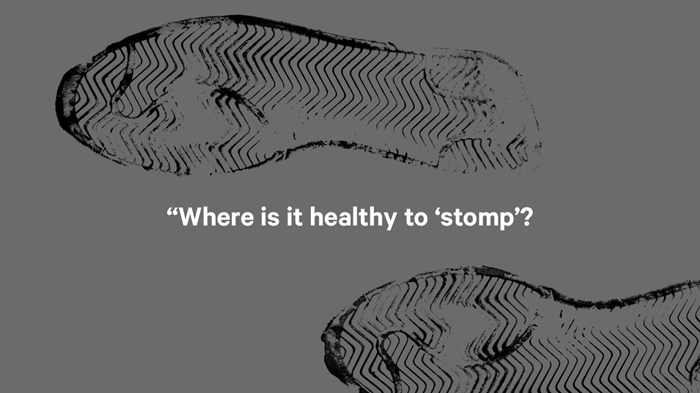 The poem "Past Carin'" by Henry Lawson describes the hardships of women in the Australian bush. It brings to mind the resilient, leather-skinned face of a once-pretty woman.
Through childbirth, sickness, hurt, and blight,
And nervousness an' scarin',
Through bein' left alone at night,
I've got to be past carin'.
Past botherin' or carin',
Past feelin' and past carin';
Through city cheats and neighbours' spite,
I've come to be past carin'.
As a sensitive person, I'd love to be "past carin.'" It would be easier than being always open to disappointment, shame, and pain. But I'm a pastor. Ministry doesn't give us that option. Daily, we're exposed to risk and failure, vision and disillusionment. It's excruciating.
But we follow the best example. God could have shunned us when we rejected him. He could have blown us out of existence. Instead, he chose to engage, and in a way that exposed him to ...
You have reached the end of this Article Preview
1