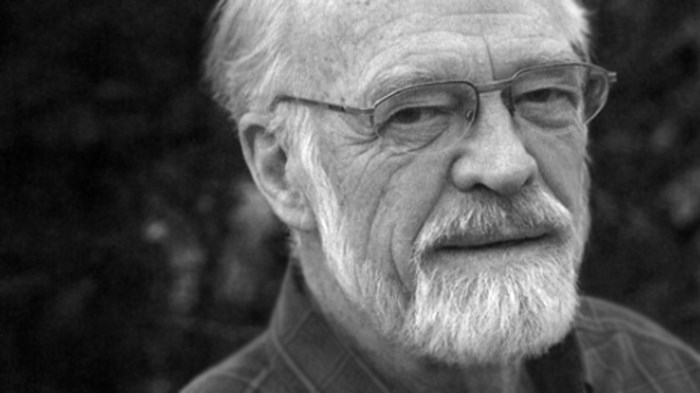 Eugene Peterson, author of The Message Bible, frequent contributor to Leadership Journal, and pastor to pastors, passed away on October 22, 2018. Upon learning of his death, we asked several church leaders—some who learned from Peterson's writing, others who were personally mentored by Peterson for decades—how he shaped their ministries. What lessons from Peterson, we asked, reframed their understanding of the pastoral calling?
Choose your words carefully.
Dean Pinter, rector at St. Aidan Anglican Church in Moose Jaw, Saskatchewan
Eugene was a poet. Of course, he was much more than that. Like a poet, however, he was careful with his words. He chose them wisely and used them winsomely.
I was one of Eugene's students at Regent College from 1992 to 1996. My wife's office at Regent was next door to his. (This helped with our initial connection!) We stayed connected over the years—they visited us in our homes in England and Canada, and we visited them often in ...
1