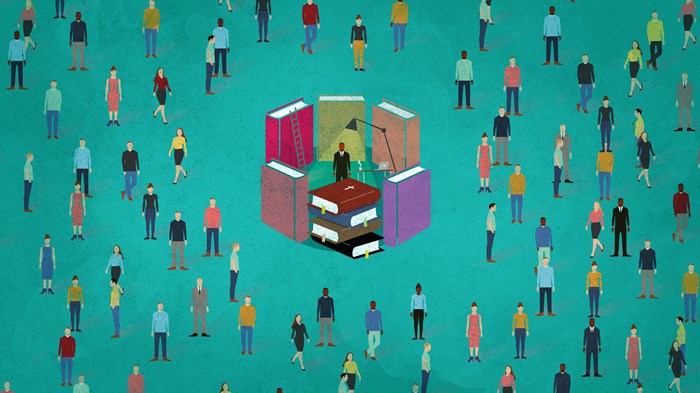 Image: Illustration by Rick Szuecs / Source image: Lightstock
The 17th-century Presbyterian clergyman John Flavel wrote in Keeping the Heart, "There are some men and women who have lived forty or fifty years in the world and have had scarcely one hour's discourse with their hearts all the while."
I've found this to be true of many people in ministry. These pastors passed their ordination exams with flying colors. They can quote Barth and Bavinck. They have "hot takes" on cultural issues on social media. They're conversationalists and the last to leave church on Sunday mornings. But they're also burning cauldrons of neglected needs that manifest in sneaky and secretive behaviors which will likely cost them their pastoral ministries and maybe their families.
They're lost pastors, lonely and busy and empty and radically disconnected from any kind of inner conversation with their hearts and with the God who is more near to them than their very breath.
The Glittering Image and the Hidden Self
Something ...
1