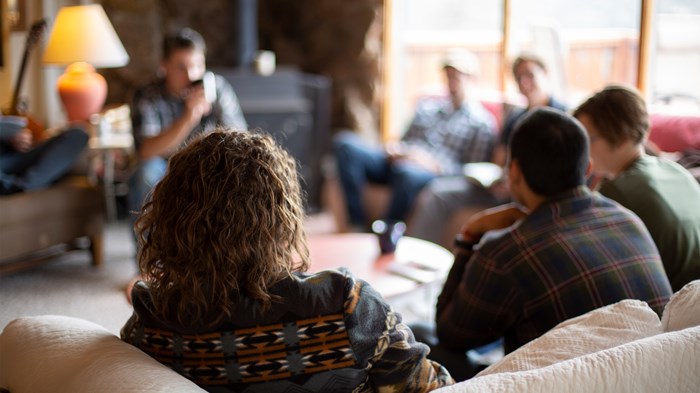 After four years of seminary and a brief stint as a campus pastor at one of the largest churches in Raleigh, North Carolina, Charlie Dunn found himself working in retail. He quickly discovered his standard approach to evangelism wouldn't work in this new environment. "Early on, I would try to get my coworkers to come to church because that's how I understood my role in evangelism," Dunn said. "They never came."
But when he invited them to his house, they started showing up. In the beginning, Dunn and his wife, Abby, invited neighbors and coworkers to join them for a cookout, for their daughter's first birthday party, and for an indoor soccer match. "They were willing to study the Bible for five hours at a time, grill out, have a drink, and be a family together," Dunn said.
At the same time, Dunn felt a call to plant a church. But something held him back. "I felt like planters were guys who captivated massive crowds, planted huge ...
1