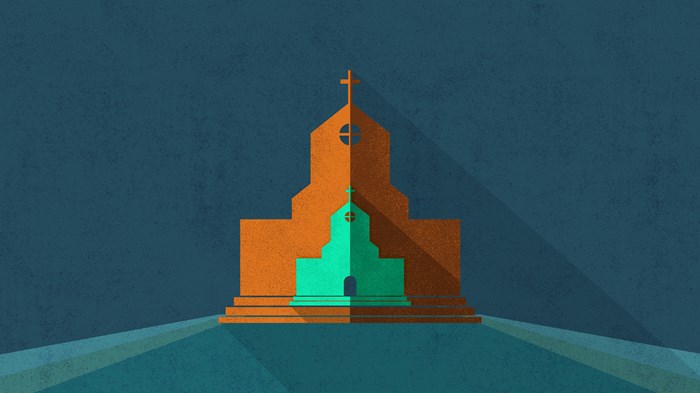 My phone rang while I was in an important meeting. It was my wife, and since she was staying with my mom at the hospital, I excused myself and took the call.
"Jim, you have to come now," Mary Ann said. "Your mom has 24-to-48 hours to live."
I stammered, "But, um, our final inspections start in two hours, and the church is planning for our occupancy permit before Christmas. For that to be possible we have to start the process now! Can I leave after the inspection?" My voice trailed off as I sensed the stupidity in my question.
With compassionate resolve, she got out her nurse voice. "No. You must come now. The medical director of intensive care is with me and asked me to call you as the medical power of attorney."
As I slipped outside the room where I'd been in a tense meeting with one of our subcontractors, Mary Ann continued, switching to her pastor's wife voice, "I know you're more than eight hours away. But first drive ...
You have reached the end of this Article Preview
1