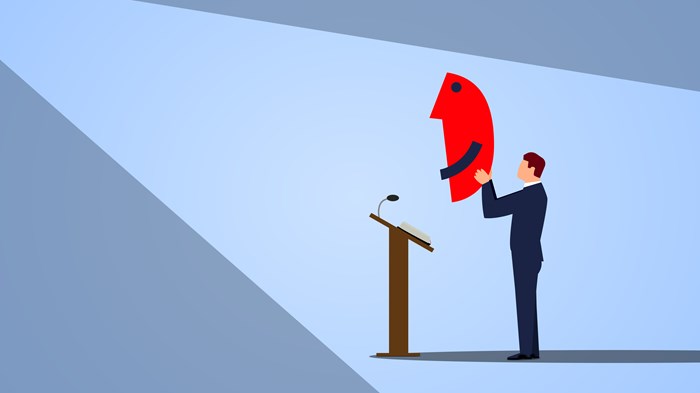 Image: Source image: Z Wei / Getty
In many ways, my testimony is not that remarkable. I grew up in a stable home with a dad who was in full-time ministry and a mom who stayed home to help support me with my learning disability. At the age of six, I trusted Jesus Christ as my Lord and Savior. I had been asking my parents a lot of questions, and it was time. I felt God calling me.
Following my conversion, I was a normal church kid. I didn't drink, smoke, or even dance—though the dancing thing was because I was terribly shy and had no rhythm. The extent of my teenage rebellion was a few cuss words and a teenage relationship that got way too serious.
In 10th grade, God changed my life. I have always been a people pleaser and scared of being alone. I often surround myself with people to avoid isolation. The first day of class that year, I showed up to school to find that I did not have a single friend in class or lunch. That doesn't sound like much now, but as a teenager, my world seemed to fall apart. That night ...
You have reached the end of this Article Preview
1